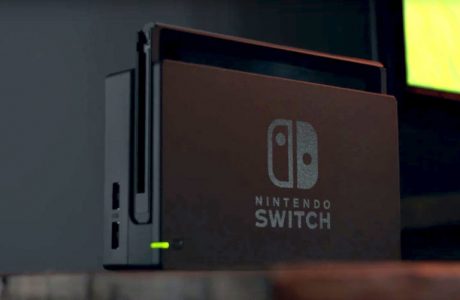 Nintendo has released system update version number 2.1.0 for the Nintendo Switch today. Make sure to download the update as soon as you can.
The only note that Nintendo says of the new update is: "General system stability improvements to enhance the user's experience". Sadly this means no new features were released today.
Don't worry as this is only the second ever system update for the Nintendo Switch. The first one came out on launch day to add online support among other things.
The Switch is likely to get more features as the year goes by. 2017 is still a big year ahead for Nintendo with more games on the way as well as a Virtual Console and other apps due to come out too.