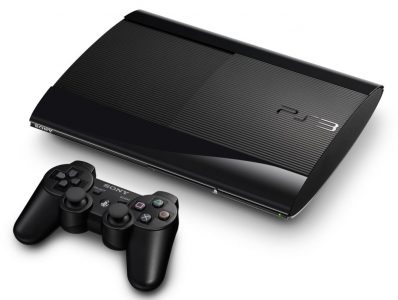 The PS3 console gave us lots of great memories, but all good things must come to an end. Sony is about to end its production soon over in Japan.
Sony Japan mentioned the PS3's production will end soon over on its official website. The console came out in Japan on November 11th, 2006 so it's nearly been 11 years since the console first shipped out to stores.
11 years is a very long shelf life for a console. This is because the PS3/Xbox 360 generation was longer than most. The PS2's popularity was huge and that console lasted over a decade too.
It's obvious production for the console is ending soon since game developers are now releasing games on other consoles instead. Sure EA Sports still support the PS3 and Xbox 360, but most people are now gaming on a PC, PS4, Xbox One and Nintendo Switch.