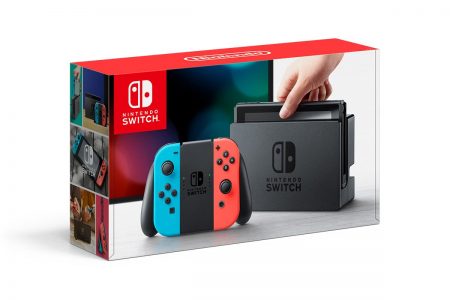 Due to the popularity of Nintendo Switch, the company is now increasing its production this year in order to keep up with growing demand. This might help stop stores from selling out of the system.
As reported by the Wall Street Journal, Nintendo is going to double its production of the Nintendo Switch from 8 million units to a whopping 16 million units.
Production will start from April 1st,. 2017 until March 31st, 2018, Nintendo was being conservative with its numbers due to the low number of people that bought its previous system the Wii U.
The company no longer needs to think low since the Switch has sold 1.5 million units in its first week on sale. By the time newer games come out, there are bound to be even more people interested in picking up the console. Games such as Mario Kart, Mario Odyssey and Splatoon 2 are sure to shift more units.