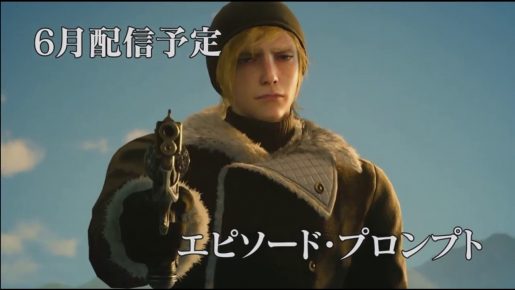 An extended trailer has now been revealed for the Prompto DLC that is coming to Final Fantasy XV this June. It is a chilling trailer to watch.
While the trailer is not long, it does reveal that Prompto is about to shoot someone lying on the ground. It's hard to tell who the character on the ground is, but we may know more details soon.
It's worth mentioning you see this new teaser at the end of the Gladiolus DLC which is out today. It also shows us that the DLC could take place in a new snowy area of Final Fantasy XV.
Anyway, you can check out the trailer for the Prompto DLC below. It should be out for the PS4 and Xbox One platforms sometime this June. Much like the Gladiolus DLC, you can buy it separately or get it with the Season Pass.