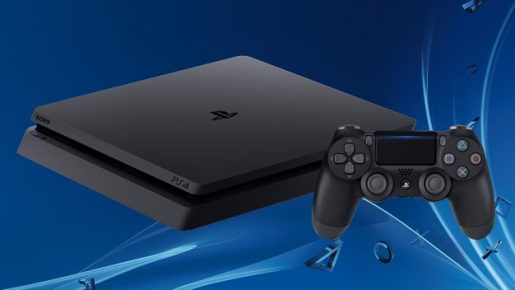 If you are having trouble logging into the PSN right now, you are not alone. It appears the PlayStation Network is currently experiencing a lot of issues if you try to log in.
The Ask PlayStation Twitter page announced: "We're aware that some users are experiencing issues logging into PSN. Thanks for your patience as we investigate"
If you click here, you can see the status of the PSN. As of time of writing, issues are being experienced with "Gaming and Social" plus the "PlayStation Store".
If you are having trouble, wait this out. Usually these things get fixed in a couple hours if not shorter than that. We will update this post to let you know when it comes back. Hopefully you can start gaming online again very soon.
Update: Looks like the PlayStation Network is starting to come back online for some users. If you are still having problems, wait for a few more minutes. Some games such as Overwatch are still having issues though…