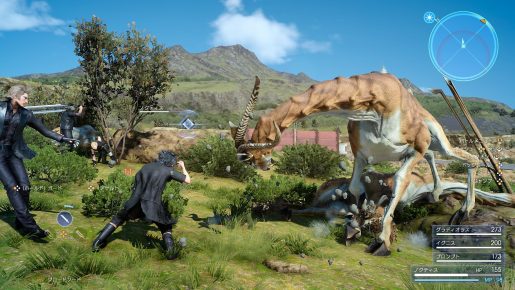 If you have finished Final Fantasy XV already, don't sell your copy yet. There is a lot more content coming in the near future as the development team is not finished yet.
During a recent interview with DualShockers, Hajime Tabata explained to the website that around 70 percent of the development team are still working on Final Fantasy XV. The other 30 percent have moved to other areas within Square Enix.
This means there is a lot of DLC for you to wait for. We already know DLC packs focusing on both Gladiolus and Prompto are already coming out later this year in March and June respectively.
Tabata further expressed in the interview that he wants to support the game for as long as possible. He says we should expect to see at least one year's worth of content. This means DLC and updates should be out until November 2017 at the very least.