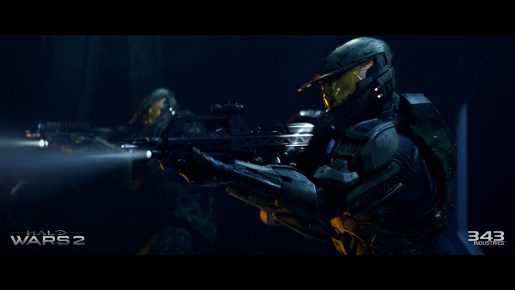 According to Phil Spencer, we might be seeing a lot more first party video games on Xbox One in 2017 compared to 2016. This is good news for Xbox owners.
Spencer replied to a fan on Twitter by saying: "I feel very good about this year. Should have more 1P games than last year, great diversity + launching new IP. Good year."
Xbox One owners should be happy about this since many were worried earlier this year when Scalebound was cancelled. Judging by this tweet, we will be seeing a lot more video games.
He also emphasized "diversity" and "new IP" so this means we should be getting more than the usual Halo, Gears and Forza video games that get released all of the time.
2017 is a big year for Xbox since the Scorpio console will be out later this year. They need some killer exclusives to make both the Xbox One and Scorpio consoles look good in comparison to the competition.