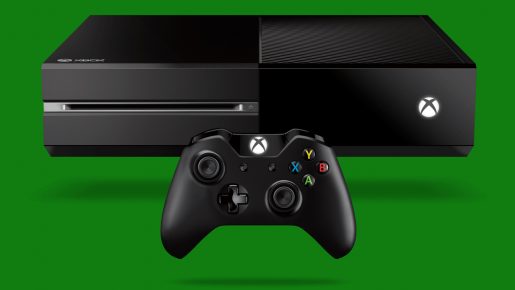 The Xbox One has a variety of games, although the one thing that the PS4 has over it is that more Japanese developed games are available on that system. Phil Spencer is hoping to try and rectify this.
A fan asked Phil Spencer on Twitter what are the chances of more JRPGs being released on the Xbox One. After all, several JRPGs were on the Xbox 360 but not many are available on the new system.
Spencer replied with: "I'll be in Japan next week talking to 3P publishers. It was great getting FFXV, I know people want me to deliver more". After the cancellation of Scalebound, fans want more than just the usual IPs that come out every year.
The same fan also wanted to ask if a Knights of the Old Republic remake would be happening soon. Spencer said: "I loved Kotor but it wasn't a first party game so I'm not the person to talk about it's future, sorry."
That fan will have to ask EA and BioWare for that latter answer. EA is expected to be developing a lot of Star Wars video games for the next decade or so. Hopefully something similar to KOTOR  is announced.