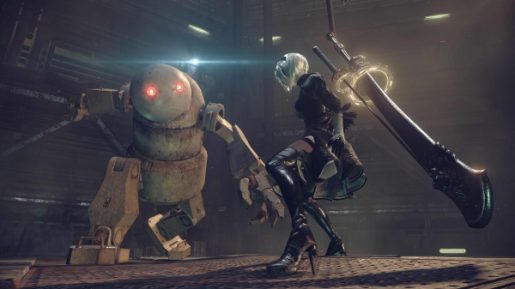 If you did not know already, Nier Automata is only coming out for the PC and PS4 platforms. The game's producer has now given a reason why the game is not coming out for Xbox One.
Nier Automata's producer, Yosuke Saito, explained the lack of an Xbox One version during an interview with Express UK. He confirmed that there's currently no plans to port the game over to Xbox One.
The main reason the game is not coming out for Xbox One is because the lack of interest of the console in the Japanese market. The focus was then made to concentrate all efforts on the PS4 version.
Saito says that developing on the PS4 allowed them more time to focus more on the quality of the game. They wouldn't have had that much time if they had to split development with an Xbox One version too.