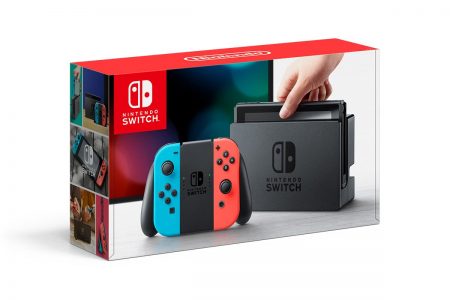 Despite some reports out there of Gamestop cancelling pre-orders for the Nintendo Switch due to allocation issues, the company has spoken out to deny these claims.
A Gamestop representative spoke to Games Industry and said that "GameStop has not, and is not, cancelling any Nintendo Switch pre-orders due to allocation issues".
They urge customers that may have had issues with their pre-order to contact their customer service team to resolve this issue. If you have been affected by this, call Gamestop or reach their Guest Care team by clicking here.
The Switch has become a very sought after item and shortages may occur when the console is out on March 3rd, 2017. Pre-ordering is the best way of knowing that you can play the system on launch day. If not, you may have to wait until April for other shipments to arrive…