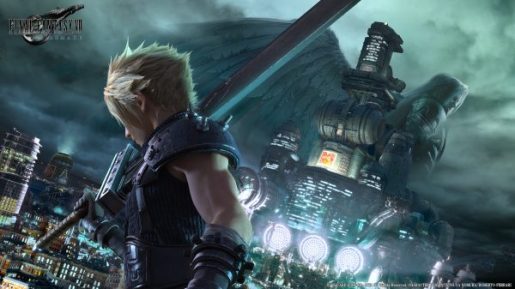 While it's going to be a long time until Final Fantasy 7 Remake gets released, the developers of the game continue to give us updates of its development.
Final Fantasy 7 Remake producer, Yoshinori Kitase, talked more about the progress of the game via a new interview with Famitsu magazine (via Silconera). You can read some of the tidbits below.
The first question that was asked was the progress of the game. Kitase said that they are currently improving on the scene that we first saw on the announcement trailer. They are wanting to increase its quality and more work is still needed.
Kitase says they want to find a way to keep fan engagement between the time that the episodes are released. If you don't know already, the game will be released in multiple parts. They are still not sure what they will release, but they want fans to be entertained due to the long wait
In terms of the battle system, it appears as if is has been solidified. Tetsuya Nomura has worked on it as well as Mitsunori Takahashi. Takahashi of course has worked on both the Kingdom Hearts series and Dissidia Final Fantasy. Both series have action style of gameplay in lieu of the turn-based system seen in the original.
Kitase says they hope to show more of the game later this year, but they are still undecided. Kitase did say he wishes for them to show a playable build one day, but we'll have to wait and see.
He was then asked if Square Enix would ever remake Final Fantasy VI. He's not sure yet as the team is still working very hard on Final Fantasy 7 Remake. Maybe it's a goal they can do in the far future instead.