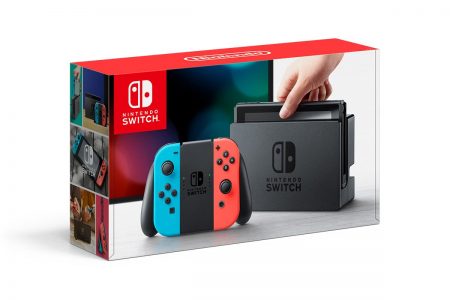 If you have not pre-ordered a Nintendo Switch console, you may want to do it ASAP if you want it on release day. Gamestop is expecting to see a shortage of supply for walk-in customers.
Gamestop says it's expecting to see a "limited supply" for Nintendo Switch stock this March. Gamestop advises people to attend midnight launch events as your best chance to acquire a unit.
Several other retailers from around the world will also be holding midnight events. The biggest launch game will be The Legend of Zelda: Breath of the Wild so you may want to pick up that game ASAP too.
The Switch console itself will be out worldwide on March 3rd, 2017 and has a recommended retail price of $299.99. Awareness for the console is way higher than when the Wii U launched back in 2012. The Switch is expected to be more successful for Nintendo compared to the Wii U.