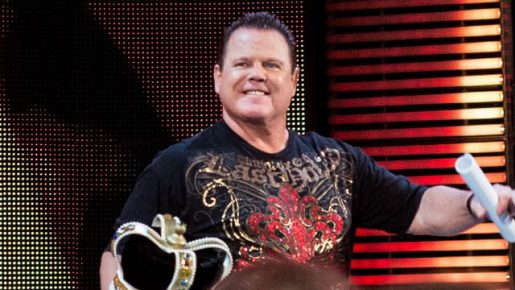 Since commentary in WWE 2K17 isn't recorded live, there's chances for commentators to redo line if they botch it up. Well 2K decided to keep a little botch in the game…
As noted by KFG on Twitter, he was playing a WWE 2K17 match between The Godfather and Papa Shango. Jerry Lawler was reading a line about The Godfather being eventually being in the stable "Right to Censor".
Lawler mucked up the line midway through and had to say it again. Instead of editing this whole line out, you can hear the whole botch in the actual game. You can even hear Lawler talking to 2K at one point!
You can watch the hilarious botch for yourself below. Hopefully 2K eventually edits this botch out and something like this is not added into WWE 2K18. The commentary is something that needs a lot of improvement.
Hahaha 2K doesn't care they didn't even bother to edit Lawler flubbing and rereading thishttps://t.co/69VmUFmJvz pic.twitter.com/jkAkc5R6SN

— It's KFG (@KungFu_Grip) February 21, 2017