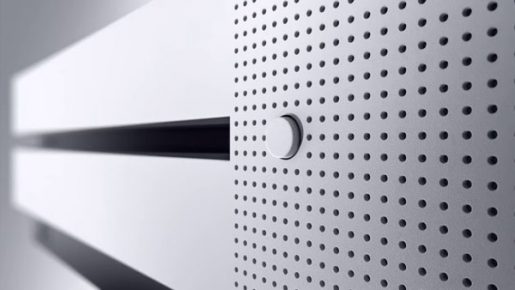 Xbox Head, Phil Spencer, has now explained why Microsoft never delved into the portable gaming scene. It sounds like the company didn't want to risk putting money into that market.
A fan asked Spencer on Twitter why we have never seen a portable Xbox One console. After all, Sony and Nintendo have released portable consoles in the past.
Spencer's response was: "Our view was that phones would take almost all of the mobile gaming market mostly." He's not wrong in his assessment. This is one of the reasons why the PS Vita failed to ignite excitement.
However, the Nintendo Switch could be called a portable console as you can take it anywhere. Spencer further said: "And I love what Nintendo does with their HW (hardware), they always push against convention. Good for the industry."
If smartphones never existed, it would have been interesting to see what a Microsoft portable console would have looked like it they ever went that route. Sadly, we will never know.