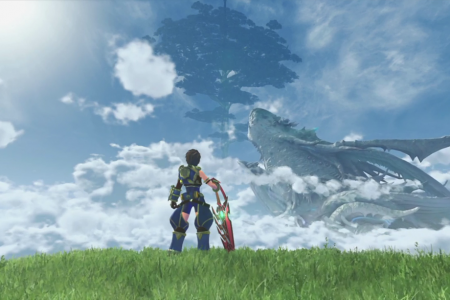 There will be a Xenoblade Chronicles 2 and it will be a Nintendo Switch exclusive. It serves as a sequel to the Wii original.
Monolith Soft is again the developer and it has a cool anime style look to it. Not a lot was shown in the trailer, but it does look beautiful.
Sadly, no release date information was given about Xenoblade Chronicles 2. All we know is that it's currently in development. The trailer does show us the quality of the graphics though.
You can check out what it all looks like yourself by watching the trailer below. Are you excited to play the sequel to Xenoblade Chronicles?