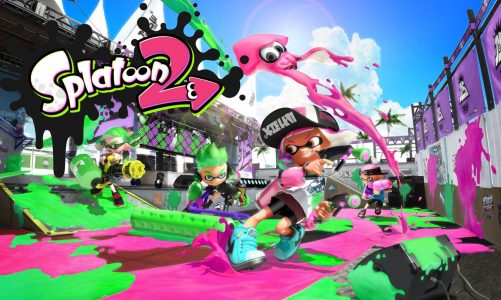 The Nintendo Switch will be getting Splatoon 2 which is a proper sequel. It's not a Wii U port like we all thought last year.
Splatoon 2 will be released in Summer 2017 and will include dual wielding pistols, new weapons and haircuts. Not to mention the game is playable using the Joy-Con controllers and Pro controller.
Much like the first Splatoon game, Nintendo will be supporting the game post launch with new stuff even after its release. There will also be many online competitions and more.
Check out the trailer below. It looks just as fun as the original game for the Wii U.