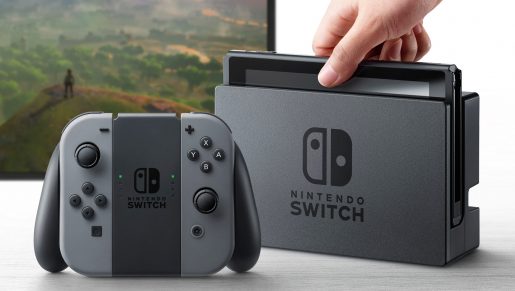 Some sad news for people that love online gaming. The Nintendo Switch will have paid online multiplayer in Fall 2017. It's jumping on the bandwagon of Sony and Microsoft.
When the Nintendo Switch releases this March, online multiplayer will be free. However, Nintendo Online will become a paid service by the time it's Fall 2017.
This is bad news for people that love free online gaming. Microsoft used it first then Sony jumped ship with the PS4. Now Nintendo is doing it for the Switch.
Now only the PC platform offers free online play. They did not announce how much paid online services will be, but it's likely to be around the same price as PS Plus and Xbox Live.