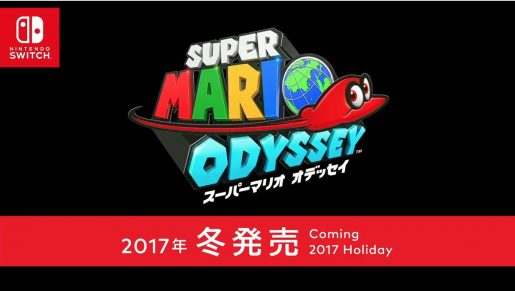 A new Mario game has been announced today and it's called Super Mario Odyssey. It will be the biggest Mario game to date.
Sadly, it was announced that this game will not be released until Holiday 2017. This obviously means we won't be able to play Super Mario Odyssey at launch.
They said that this game is open-world and has the largest levels seen since Mario 64 and Mario Sunshine. We should expect to see more special abilities too.
You can check out the cool looking trailer below.