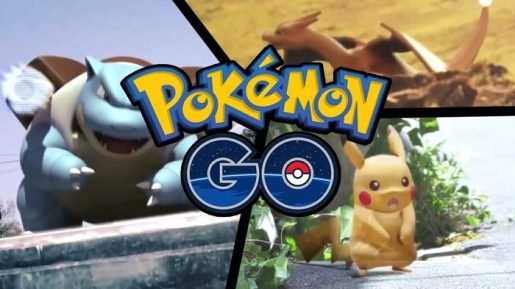 Niantic has released a new update to Pokemon Go today. It adds support for the Korean language since the game is available in South Korea as of today.
Niantic said the following on Facebook: "Trainers, Pokémon GO is being updated to version 0.53.2 for Android and 1.23.2 for iOS for Korean language support."
Yes, the game is available to play in South Korea today. The game is sure to have a big boost since lots of Koreans are gamers. Not to mention the country has tons of landmarks for Pokemon to appear.
Today's update is not necessary if you don't understand the Korean language though. We'll be sure to alert you when more features are added to the game in the near future. Hopefully PvP and trading Pokemon with other players are on the cards soon.