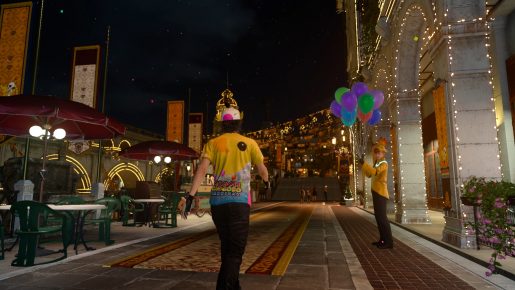 Square Enix has released a new trailer for Final Fantasy XV looking at the Moogle Chocobo Carnival DLC that will be available to play from next week.
The Final Fantasy XV Moogle Chocobo Carnival is available to play on January 23rd in North America and January 24th in Europe and Japan. It allows you to do lots of new things around the city such as Chocobo races, new food to try out and more.
The Moogle Chocobo Carnival should be available for everyone to download as a free update. The trailer you see below gives you an idea of the type of fun stuff that you can partake in. It looks like this DLC could be a lot of fun.
Anyway, you can expect a lot more DLC to be released both paid and free later this year. Final Fantasy XV has been a huge success for Square Enix as it had the biggest console launch in franchise history. It was also the best selling PS4 video game in North America in December 2016.