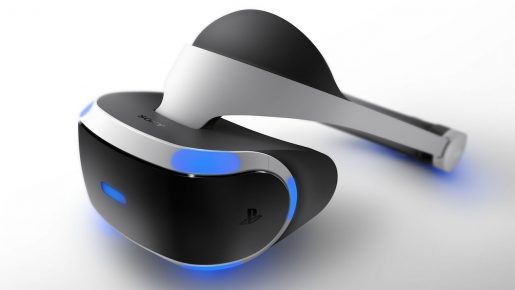 If you own a PlayStation VR device, you will now be able to view 360° YouTube videos making the experience more immersive than ever before.
Sony announced the implementation of this feature on the PlayStation Blog. The download is available now via an update to the YouTube app.
If you have not seen 360° YouTube videos before, they allow you to look at your surroundings. On a desktop computer, you have to click on arrows to rotate your point of view.
With PlayStation VR, you can simply look at your surroundings simply by just moving around your head. Many 360° YouTube videos are available to watch. They are mainly used for tourism/travel videos to allow people to experience exotic locations from around the world.