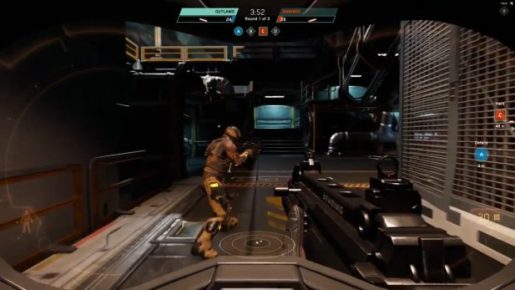 Welcome to the first Just Push Start Plays episode, where this week we played some of the game that is aiming to be the "Best Damn Space Sim Ever", Star Citizen.
It has had its fair share of controversial moments but with the release of alpha 2.6, Start Citizen is starting to show signs of what fans truly want it to become. Star Marine is the big new thing in the 2.6 update and that is what this video focuses upon.
Enjoy and if you like the content feel free to Subscribe on YouTube.