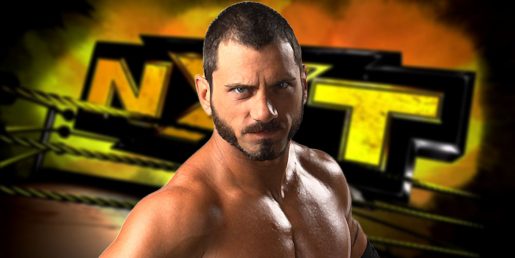 2K Games has announced the release date for the WWE 2K17 Future Stars DLC pack today. You can buy/download the pack from next week.
2K Games announced on Facebook: "Get the WWE 2K17 Future Stars Pack on January 17th to score a perfect 10 with Tye Dillinger!"
The Future Stars pack costs $8.99 or it's available if you already purchased the Season Pass. You can purchase the DLC for PS4, Xbox One, PS3 and Xbox 360. The new WWE 2K17 DLC includes: Austin Aries, Karl Anderson, Luke Gallows, Mojo Rawley and Tye Dillinger.
Three of those names are already on the main roster of WWE. Karl Anderson and Luke Gallows are currently on Raw while Mojo Rawley is a Smackdown superstar.
Austin Aries is on NXT, although is commentating this year due to an eye injury. Tye Dillnger is also on NXT and has been stuck in developmental for a long time now.