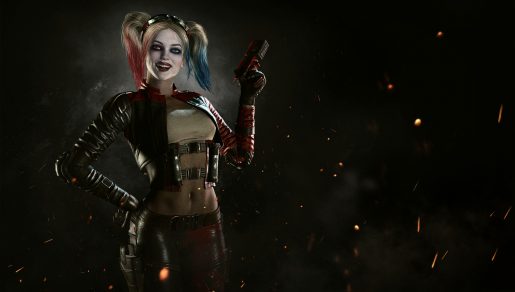 Ed Boon and NetherRealm Studios have now announced the official release date for their DC fighting game called Injustice 2. It's not too long until you can play it.
NetherRealm Studios confirmed on Twitter that the official release date for Injustice 2 is May 16th, 2017. They specify this as the North American release date so the game could be out three days later in Europe.
The game will be out for the PS4 and Xbox One consoles. There has been no confirmation yet on when the game will be available on PC.
The current fighting roster includes: Aquaman, Atrocitus, Batman, Blue Beetle, Deadshot, Gorilla Grodd, Harley Quinn, Supergirl, Superman, and Wonder Woman.
More fighters will be announced in the coming months. Who do you want to see in the game?