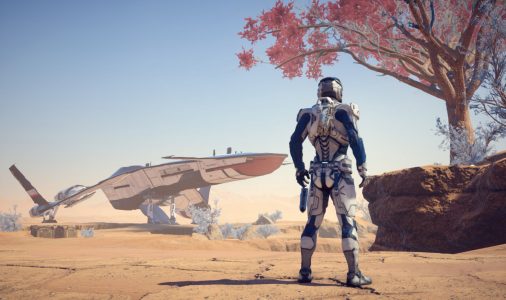 If you have EA Access you will be happy to know that you can get a chance to play Mass Effect Andromeda earlier than most people in the world.
The Mass Effect Twitter page announced: "Yes, EA Access members get to play Mass Effect: Andromeda early for a limited time."
This usually means you can play the game for a total of 10 hours, although these vary between EA titles. It's also great news since an early EA Access demo was not available when Titanfall 2 came out, although most EA games have early access anyway.
BioWare's GM, Aaryn Flynn also confirmed on his Twitter account that Mass Effect Andromeda will not have a Season Pass. BioWare will be announcing more details at a later date. It could mean that the game will have free DLC, although we'll just have to wait for official information on that front.
The game will be out in North America on March 21st and Europe on March 23rd. EA Access will allow you to play the game a few days before those dates.