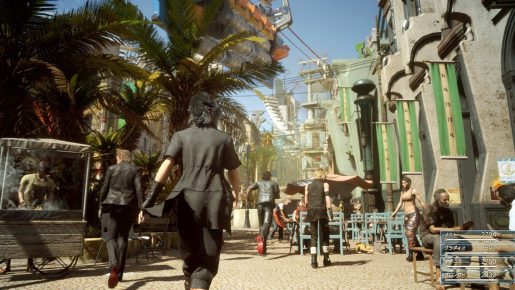 The long wait for Final Fantasy XV proved to be worth it for Square Enix as the game has now shipped over 6 million copies worldwide.
Square Enix announced this feat during a press release. The 6 million and over mark also includes digital sales. The publisher stated that the game continues to have strong sales after it shipped 5 million copies earlier.
Square Enix also reminded people that additional DLC for Final Fantasy XV will be released later this year. This includes both paid and free DLC that will provide gamers with additional gameplay experiences.
Final Fantasy VII and Final Fantasy X still remain to be the best sellers of the entire series. The sales of XV should be seen as a great thing since many other sequels released in 2016 under-performed. Games such as Titanfall 2, Watch Digs 2 and Dishonored 2 didn't sell as well as their respective predecessors.