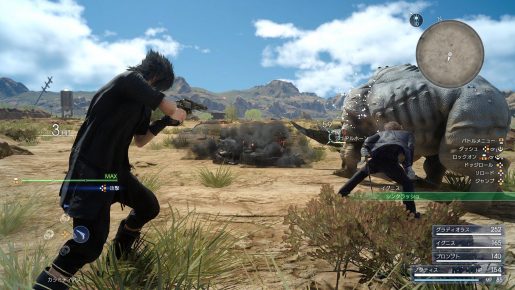 Square Enix has announced that a new update is coming to Final Fantasy XV next week. An interesting feature is that you can finally take your own photos without Prompto.
If you have played Final Fantasy XV, you'll know that Prompto (controlled by the A.I.) takes photos of his own. Next week's update allows players to "freely take pictures outside of battle". You can take photos wherever you want as long as you are not in combat.
The update also opens up the Moogle Chocobo Carnival and some new costumes and photo frames have been added for you to use in the game. The Holiday Pack includes both a paid and free version.
The update patch itself will be released on January 24th, 2017. It should be available for both the PS4 and Xbox One versions of the game.