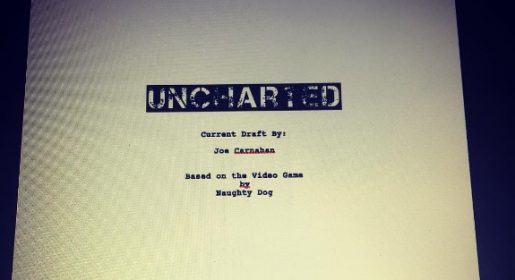 We are one step closer to the Uncharted movie finally becoming a reality as the script has now finished. Hopefully this is enough to get the movie off the ground.
Hollywood writer, Joe Carnahan posted on Instagram: "Done and Dusted. Now the REAL work begins. If there's a more monstrously cool action script in Hollywood right now, I wanna read it, 'cuz this thing is a BEAST."
Joe Carnahan has been responsible for a lot of movies over the years such as The Grey, The A-Team and more.The movie now has a new director as Shawn Levy was named back in October 2016.
Hopefully this is a sign that the movie actually gets made. It has been in development hell for many years now. At one point, Mark Wahlberg was going to play Nathan Drake, but it appears he's no longer attached to the film.
With the script now finished, the production could be moving forward. The video game industry needs a good movie as we've yet to see a hit.