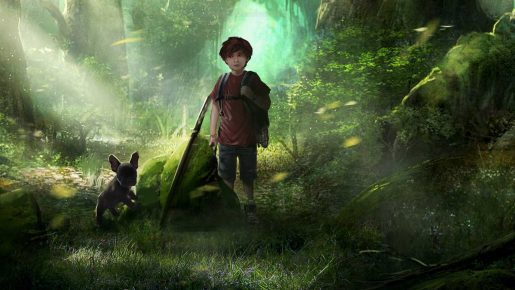 The Nintendo Switch exclusive, Seasons of Heaven, has now gotten an official trailer. The game is looking very pretty at its current state.
Seasons of Heaven has been powered by Unreal Engine 4 and you control the main character of a small boy. He also has a small dog that follows him on his adventure.
The landscape looks beautiful and the graphics are amazing. It looks awesome for a game that has been developed by an independent studio. It just says it's out for Nintendo Switch, but gave no indication of when it's out. Hopefully it's a launch title in March.