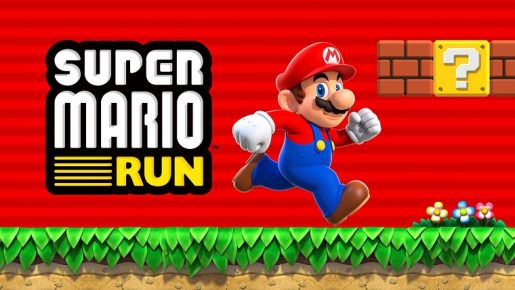 In this day and age, DLC is common with video games and nearly every one of them gets extra content. Well it looks like Super Mario Run is staying the same at launch.
During an interview with the Wall Street Journal, a Nintendo Spokeperson said that Super Mario Run will not be getting future DLC. This includes both free or paid content.
The game is not the explosive hit that many people thought it would become. Pokemon Go was free to play and millions of people played it. Not to mention continued updates are making the game better at launch.
Mario on the other hand only offers three levels that are free for players. The rest of the levels are locked behind a $9.99 paywall. The lack of DLC will also mean that players that did pay $9.99 won't be getting any more fun if they managed to play the entire game already.