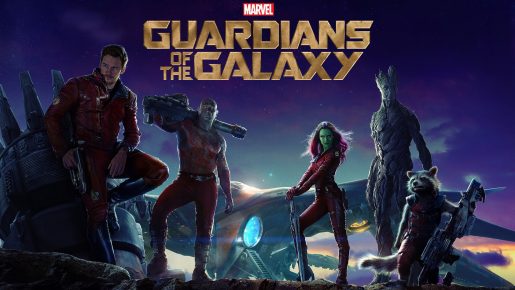 Marvel and TellTale Games have announced that they are working on a Guardians of the Galaxy video game that is out sometime in 2017.
Much like other TellTale video games, this will be will episodic. It will be released in 5 episodes and will be available digitally on PC, mobile devices and consoles.
Guardians of the Galaxy will also be out in retail as you can get the first episode. The rest of the episodes will then have to be downloaded. This is a cool game to get in order to stay hyped for the sequel movie also out in 2017.