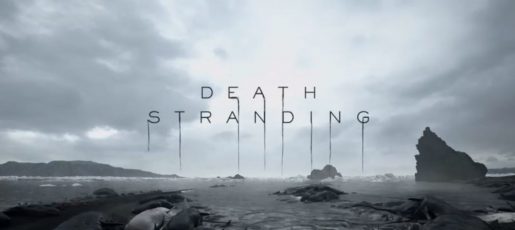 At The Game Awards 2016, Hideo Kojima revealed a brand new trailer for Death Stranding. A famous actor can be seen in the new trailer.
The new trailer has been rendered in 4K for the PS4 Pro. Some fans will recognize that Mads Mikkelsen is in the game. That man is busy as he can be seen in Doctor Strange and Star Wars: Rogue One.
You can see the Death Stranding trailer below. It looks like Mads Mikkelsen will be playing the main villain. He looks like a characer from Metal Gear Solid!