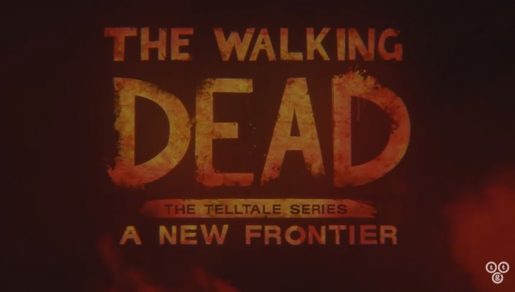 TellTale Games has been really busy at The Game Awards. Apart from announcing Guardians of the Galaxy, they revealed the first-look at The Walking Dead: A New Frontier.
Here's what was posted on the YouTube page: "In this first look at 'The Walking Dead – A New Frontier', we meet Javier. We witness how the beginning of the zombie plague affected him and his family before we move forward in time to years later, where he encounters a very familiar face..."
The game's first episode will be out on December 20th, 2016 for multiple platforms. You can check out the new trailer below.