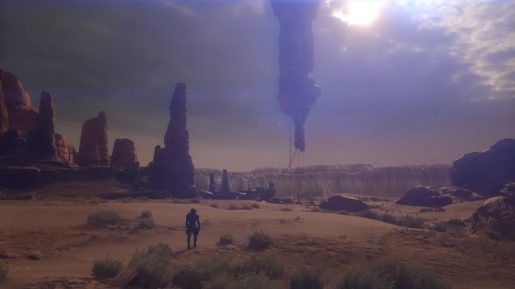 BioWare has released the first gameplay video for Mass Effect Andromeda. Not to mention this video looks great as it has been rendered in 4K resolution.
BioWare writes: "Mass Effect: Andromeda puts you in the role of the Pathfinder; an elite soldier, explorer and guide tasked with finding humanity a new home an uncharted galaxy. From arresting visuals and thrilling combat, to epic story and characters, Mass Effect: Andromeda is truly the next generation of Action/RPG gaming."
The video is impressive as it takes a look at the new things that you can do. Planets are large so you need to use a vehicle. You will also encounter wild enemies while roaming. As always, there's a chance for you to choose your own dialogue.
The game will be out in Spring 2017 for the PC, PS4 and Xbox One.