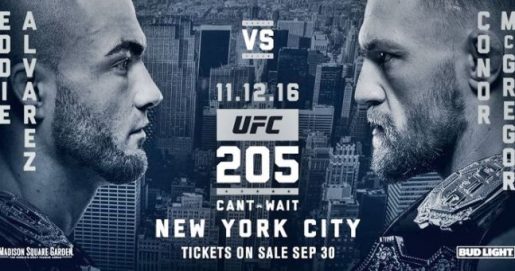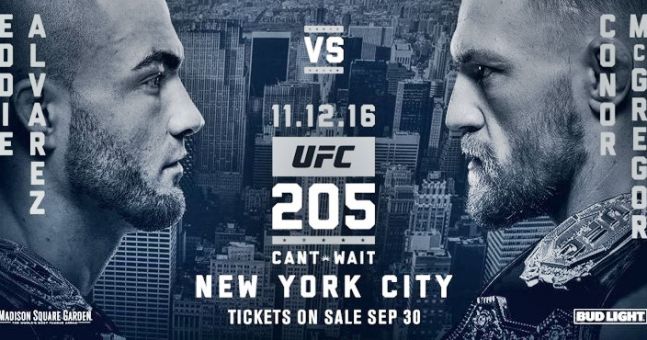 EA has revealed that EA Sports UFC 2 has been put inside the EA Access Vault. You can play the game for as long as you want this UFC 205 weekend.
The EA Access vault means you can play the game without being limited to a time trial. You can play EA Sports UFC 2 forever as long as you have an active EA Access subscription.
An EA Access subscription is affordable. It only costs $4.99 per month or just $29.99 for the entire year. You can simulate UFC 205 this weekend. The main event for the card is Eddie Alvarez vs Conor McGregor. UFC 205 is the first UFC event to be held inside Madison Square Garden.