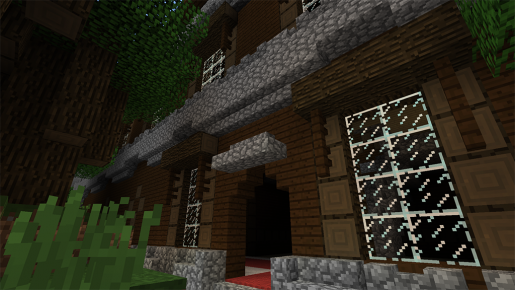 Mojang has released a new update to Minecraft for PC and Mac users. They are calling it the "Exploration Update" and it includes a ton of cool things.
Mojang revealed some of the new stuff via a blog post. A new type of villager is included called the Cartographer. These guys exchange emeralds for a map. There is also a new location called the Woodland Mansions.
A new foe is also added to Minecraft called Vexes. They are located at the Woodland Mansions. You can even ride on a llama in this new update. More can be seen if you watch the video below.