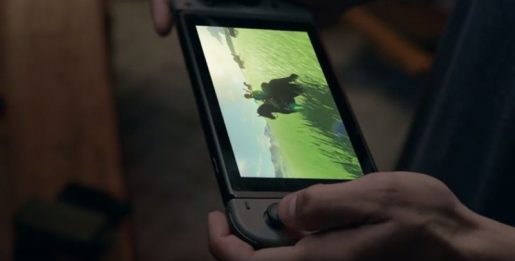 Nintendo revealed its financial results recently while at the same time making predictions for the near future. The company predicted the shipments numbers for the Nintendo Switch.
By the end of March 31st, 2017, the company predicts that shipments for the Nintendo Switch will be 2 million units. This is a cautious number, although not too terrible. Shipments numbers may have been higher if the console came out during the Holiday period.
Nintendo needs the Switch to be a success since the Wii U did not attract a wider audience. The launch trailer for the Switch certainly impressed a lot of people so that's a good sign.