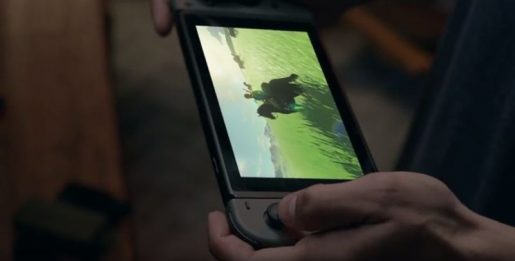 Nintendo have announced that they will share new details concerning the Nintendo Switch early next year at an event dedicated to the new home gaming system – aptly named the Nintendo Switch Presentation 2017. This event will host invited members of the media, financial analysts, and trade partners in Tokyo, but will be live-streamed globally on Jan. 12, U.S. time. The presentation will include the launch date and pricing for the Nintendo Switch, as well as give a look at the Switch's launch lineup and other software in development for the platform.
If you are a Nintendo fan, you will want to mark your calendars now and begin the countdown to the new year.
Nintendo's president, Tatsumi Kimishima, also shared that Nintendo Switch hands-on events for invited media, partners, and consumers will take place in the U.S. and Europe after the Jan. 12 presentation at later dates. There will be opportunities for the public to demo the Nintendo Switch, but details on this event will be announced at a later time.
Timing of the Nintendo Switch Presentation 2017 will be announced by Nintendo in the coming weeks. To date, more than 23 million people have viewed the Nintendo Switch teaser trailer, and it has garnered an approval rating of more than 95% worldwide. If you missed the reveal trailer, you can view it on Nintendo's official website here: http://www.nintendo.com/switch.