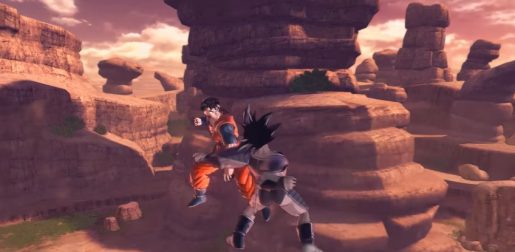 Bandai Namco has announced that the beta for Dragon Ball Xenoverse 2 has been extended for an extra day. This has been done since the servers weren't working before.
Bandai Namco Europe revealed on Twitter: It's official: the #Xenoverse2 beta is extended until tomorrow, 10am CEST! You can reconnect to the beta and enjoy it for an additional day! However, the beta is not downloadable anymore on the PS Store, only players who already downloaded the beta can play today.
Remember, this beta is only exclusive to the PS4. No beta is being planned for PC or Xbox One owners. Dragon Ball Xenoverse 2 releases next week anyway.