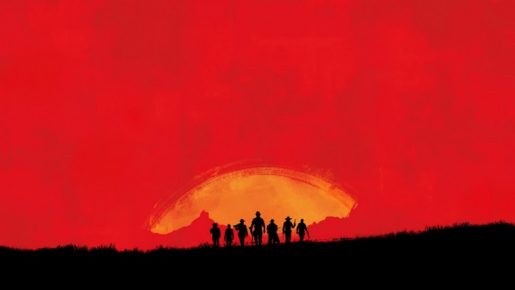 Rockstar continues to tease that an announcement for Red Dead Redemption 2 is coming very soon. A new teaser image was uploaded on Social Media.
Rockstar tweeted out the picture that you see above. It looks like it's taking a page out of The Magnificent Seven. There are seven figures standing in front of a sunset. Will the game have seven playable characters?
It remains to be seen if the game will even be called Red Dead Redemption 2. The new game will actually be the third game in the series. Hopefully something is revealed very soon!