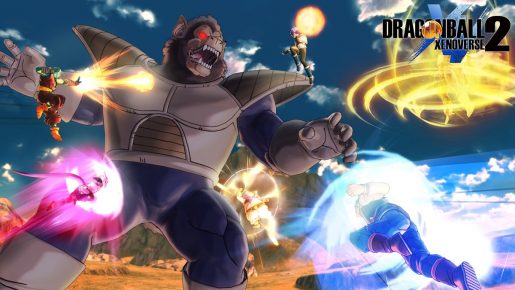 Bandai Namco has uploaded a new trailer for Dragon Ball Xenoverse 2. It features new gameplay modes not featured in the first game and more.
Here's the official description: "There are new Expert Mission Multiplayer modes that allow 6 players to take on Giant NPC Bosses like the Great Ape! There are a tons of new features coming so keep an eye out on our social media for updates! Also… Majin Vegeta revealed for the first time."
Dragon Ball Xenoverse 2 will be released this October for the PC, PS4 and Xbox One. You can check out the full trailer below.