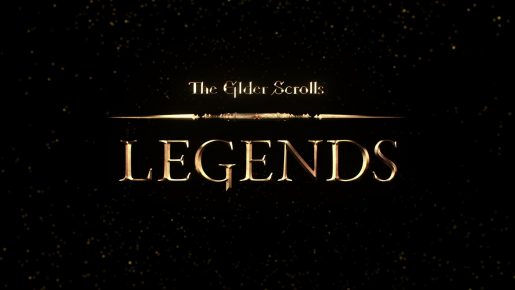 At QuakeCon 2016, Bethesda Softworks announced that their free-to-play strategy card game, The Elder Scrolls: Legends, is now in Open Beta.
Previously players had to sign up and be invited to play The Elder Scrolls: Legends. Now the game is in open beta anyone can simply sign up and download the game. Developers describe the title as a card game which offers "strategic two lane gameplay, an epic single player campaign, and several multiplayer modes versus AI or live opponents".
The Elder Scrolls: Legends is currently being developed for Windows PC, Mac, iOS and Android devices, and is expected to be fully released later this year. As mentioned above, anyone can now download and play the game straight away via the Bethesda.net launcher.