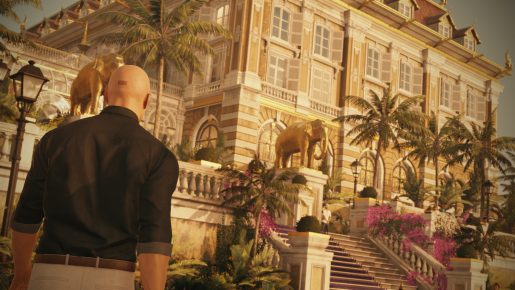 Io-Interactive has today confirmed that episode 4 of Hitman, which will be set in Bangkok, is to be released on August 16th.
The newly available mission called "Club 27" sees Agent 47 visiting a luxury hotel and resort, situated on the Chao Phraya River outside Bangkok. There are two targets for our favorite hitman to silence a rising rock star Jordan Cross and the Cross family lawyer, Ken Morgan.
Hannes Seifert, Studio Head at Io-Interactive commented alongside the announcement, "We've gone a bit rock and roll with this one as your targets are the lead singer of the band The Class and his family lawyer – so expect musical instruments to be used for some unusual activity."
Two more episodes after Bangkok are planned with the United States being the next location, followed by the season finale in Japan.