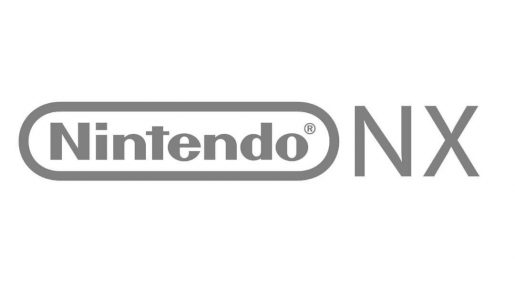 A new report suggests that graphics of the Nintendo NX won't be all that powerful. It will be a step above the PS3, but not to the level of a PS4.
This new reports comes from MCV as their source tells them that the "game graphics will be 'somewhere between a PS3 and PS4".
The reason why the Nintendo NX graphics won't be that flashy is because the company wants to attract both smartphone and hardcore gamers. In other words, they're hoping the console is cheap enough for casual gamers to buy yet powerful enough in order to attract more hardcore gamers.