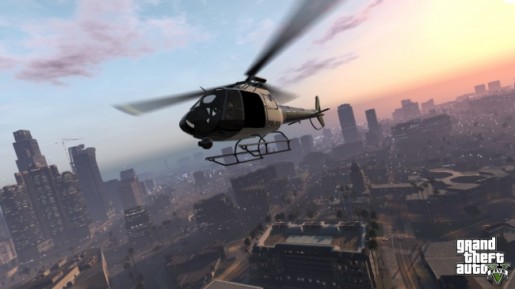 In an interview with Digital Trends, Rockstar North head Leslie Benzies expressed interest in putting all of the past Grand Theft Auto cities into one game.
"Of course at some point we would like to have one big world containing all our cities and let the player fly between them and revisit their favorite areas," Benzies said. "In that context re-imagining Vice City would be very interesting."
He also said that "it is always a possibility" that we may visit Vice City but in a different time period. Rockstar has done this before using Liberty City multiple times and now Los Santos with the upcoming Grand Theft Auto V.
He did go on to say that Miami in the '80s was an iconic period and going back to the city now would feel funny. In either case, I'm sure fans would love to see an HD version of Vice City soon.