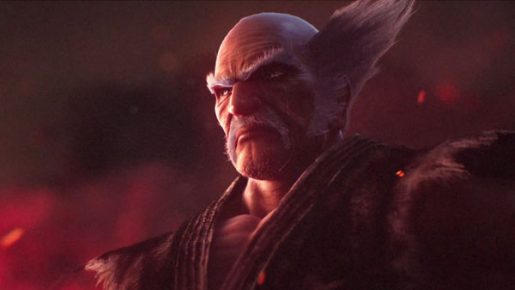 As you may know already, Tekken 7 is coming out for the PC. A new trailer has been released looking at what the game looks like in glorious 4K.
The video in question was uploaded by NGN on their official YouTube channel.
Here's what they said about the video: "Heihachi, Kazuya, and Alisa are back in Tekken 7, and this time, they are coming to the PC as well!The Tekken 7 development team is still working on the PC version, and technical features such as 4K".
The game is built on Unreal Engine 4 and looks lovely. This is by far the best looking Tekken game ever made. You can expect to play the game at home in early 2017. If you are lucky enough to find an arcade, you can play the game there.
Check out the new video below to look at the lovely graphics: