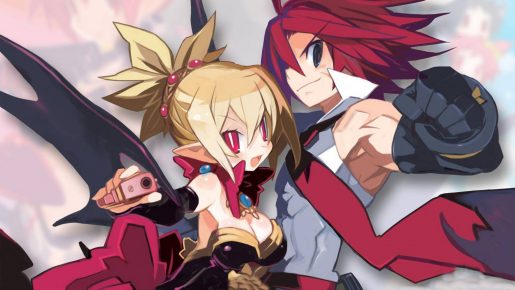 Following the release of Disgaea on PC, NIS America announced that its sequel, Disgaea 2 will be coming to PC via Steam in early 2017.
For those who missed out Disgaea 2 on PS Vita or PS2, the PC version is probably the most definitive edition that you can get. Here's the key features of the game according to the game's official Steam page:
Key Features:

Choose from over 200 character classes for your squad!
All-new Dark Court system where the good are punished and the evil praised.
The Item World is back! Customize your items to make them even better.
Utilize the new Stack Attack option, adding another layer of strategy.
Enter the Dark World: a hardcore world setting where you can display massive amounts of damage!
Play through Axel Mode and help Axel regain his popularity!
Head over to the Land of Carnage, defeat high level enemies, and claim victory!

New to Disgaea 2 PC:

Updated UI, keyboard and mouse support
New keyboard shortcuts
Playable on Macs & Steam Machines!
Three playable characters that never made it to the West: Dark Eclair, Gig, and Miabel!
Disgaea 2 will be released on PC via Steam on January 2017.