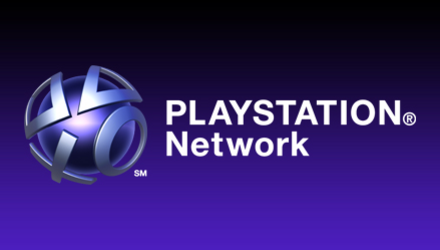 Sony has now added a 2-Step verification process to make PSN accounts more secure. This is great news since there were many reports of hacked accounts recently.
Here's the description from Sony:
Passwords can be compromised if you use the same password for multiple accounts, click on malicious links, open phishing emails and other methods. If your password is compromised and becomes known to someone other than yourself, your account will still require a verification code to gain access when you activate 2-Step Verification
This means you can set up a second password so hackers won't be able to get in so easily. You can set up your new PSN details by simply clicking here.