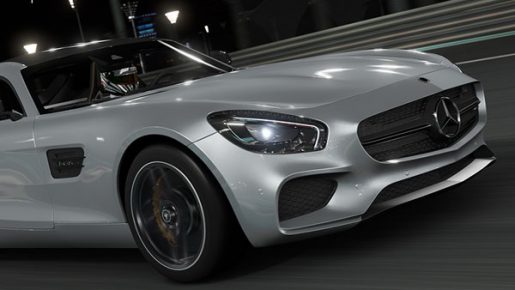 If you are a current Xbox Live Gold member, you can play Forza Motorsport 6 this weekend for free. This is being done to celebrate the upcoming release of Forza Horizon 3.
Here's the description from the press release:
As we get ready for Forza Horizon 3 on September 27th, we're excited to announce that all Xbox Live Gold members can enjoy Forza Motorsport 6 for free this entire upcoming weekend. Beginning at 12:01 a.m. PDT, Thursday, August 25th, through 11:59 p.m. PDT, Sunday, August 28th, Gold members in Xbox One markets can try the latest entry in the best-selling racing franchise on any platform this generation, Forza Motorsport 6, in entirety and for free
If you like the game so much, you can buy it for $29.99 and you get to keep your progress. Forza 6 was one of the best racing games out last year and is worth getting if you own an Xbox One console.