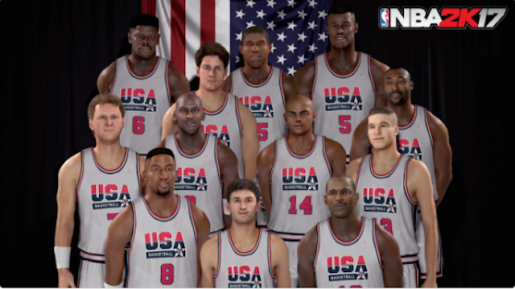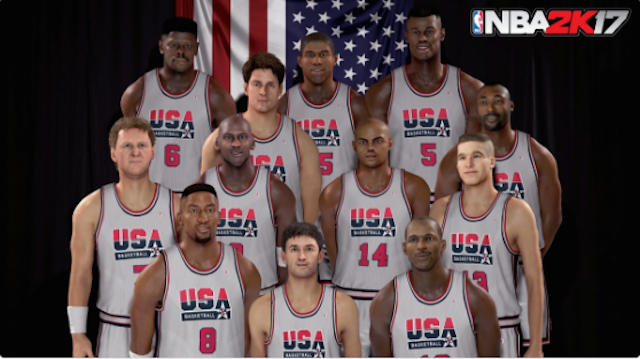 2K Sports has announced that it is releasing a free demo for NBA 2K17 that allows you to play the MyCareer mode a few days before the actual game comes out.
2K Sports revealed all of the details in a press release. The free playable demo is called "The Prelude" and it will be out on September 9th, 2016. Official details can be seen below.
Gamers who download "The Prelude" will choose from multiple authentic Division I collegiate programs and have the ability to boost their stock for the NBA Draft. Additionally, "The Prelude" experience will include enhanced MyPlayer personalisation through new mobile phone face scan technology via the MyNBA2K Companion App, and an all–new tutorial mode in 2KU, featuring 2016 USA Basketball Coach Mike Krzyzewski ("Coach K").
NBA 2K17 will be out on September 16th, 2016. The full trailer for this new demo is posted below.